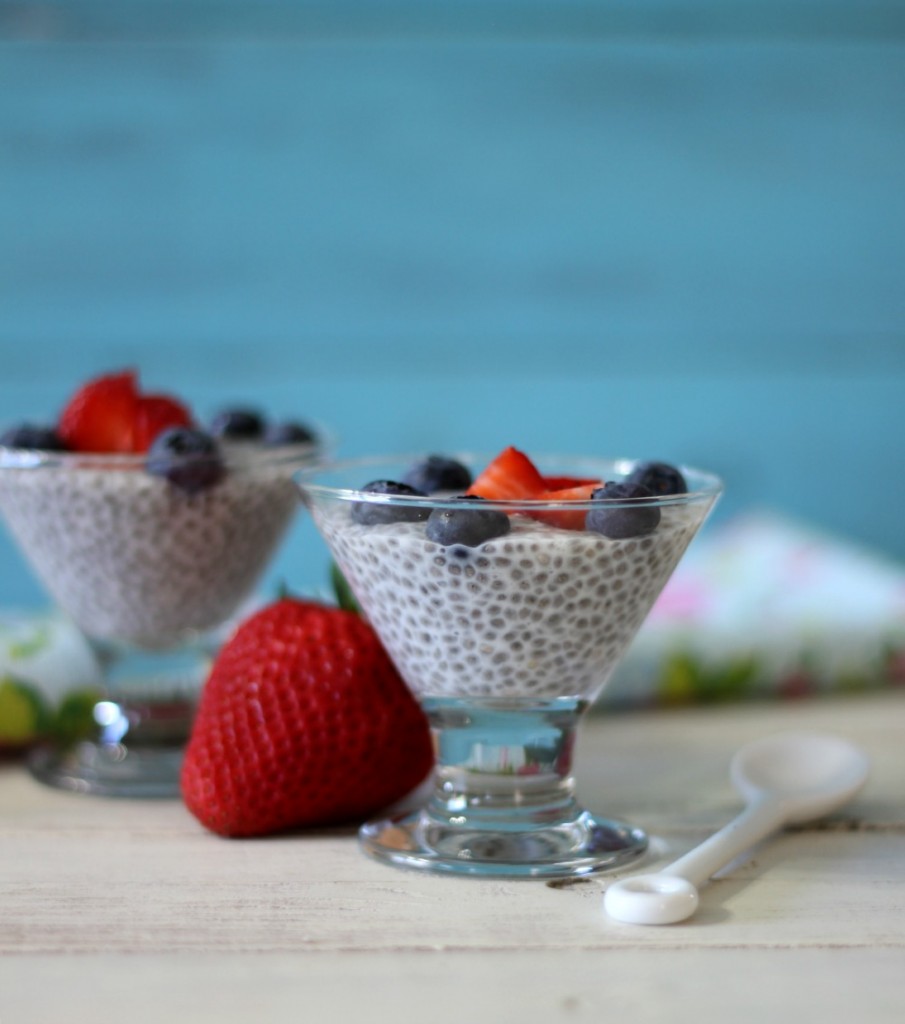 My family is very health conscious and when it comes to food we get really excited about sharing good, healthy recipes with each other. Eating cleaner and healthier is about RESPECTING YOUR BODY enough to make healthier choices. Remember: Garbage In, Garbage Out. That being said, my quinoa burgers are the most requested food for me to make when our girls are in town, just saying. We keep as much fruit, veggies, nuts, gluten-free and whole unprocessed foods as possible in our house and limit the "white" foods such as white flour, white sugar, white rice and dairy. Growing up, our daughters didn't drink cow's milk and we didn't have it in our house. When they saw it at friends houses they referred to it as "white milk"(as opposed to our beige milk, aka almond milk) and well, the name stuck. We still don't have white milk in our house instead, we have coconut milk which is technically white and I'm not sure what our girls call cow's milk today if they ever talk about it.
This past weekend our whole family was in town to celebrate birthdays and someone said they were craving something sweet so we went wild and made Chia seed pudding. It's really good(unless you have an aversion to slippery food in which case you may want to pass on this one) and you can make it as sweet as you want and add berries, nuts and anything that sounds good to you. Here is the simple recipe:
2 cups coconut or almond milk
1/3 cup chia seeds
1 mashed banana
1/8 tsp. cinnamon
1/2 tsp. vanilla extract
Instructions
In a bowl, add milk, chia seeds, and vanilla extract. Whisk together. Cover and refrigerate. It starts to thicken in 30 minutes. It's best to eat after 2-4 hours. Add the mashed banana before eating.
The chia seed pudding will last up to 4 days in the refrigerator.
Staying healthy is more fun when you do it as a family. Our daughter Sydney, drinks 1-2 swamp smoothies green drinks a day. She is my inspiration when it comes to stepping up my diet a notch. Thanks Syd!